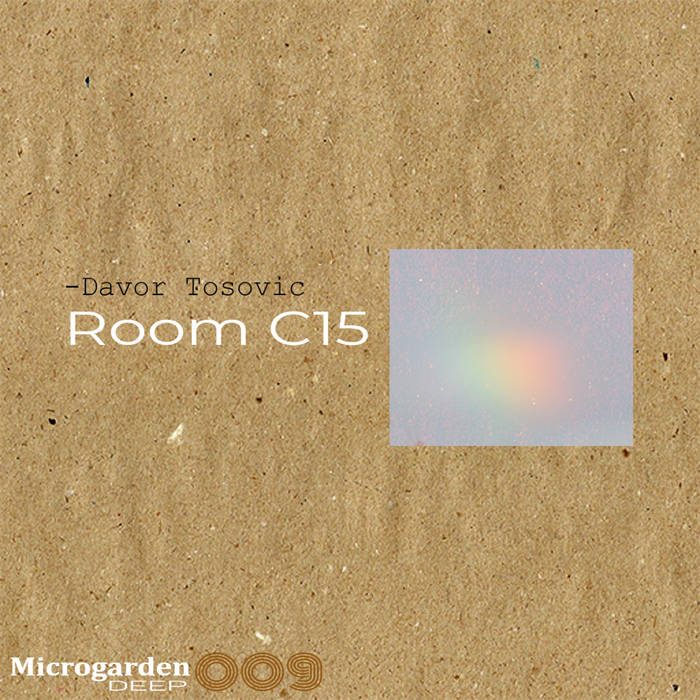 Streaming + Download

Includes unlimited streaming via the free Bandcamp app, plus high-quality download in MP3, FLAC and more.
about
analog master
For MicrogardenDEEP release 009 we present 2 deep dub minimal house originals by Davor Tosovic (Zagrab).
Analog Mastering
photo cover artwork by Vladimir Marinkovic
https://microgardendeep.bandcamp.com/music
Dont Miss It!!!!!!!  
released November 28, 2021